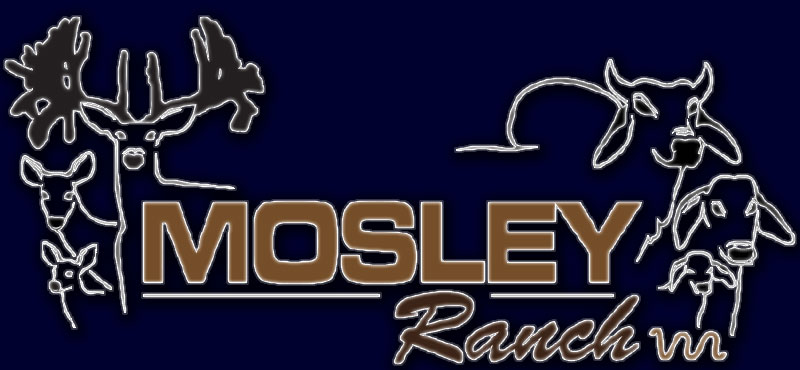 Hunting Supplies
Complete winch up feeder comes with tripod, new 55 gallon barrel, funnel, deluxe lid, belly band stub supports, 130 LAT unit, 12 volt battery and solar panel. Brake winch and double pullies are standard for safety and ease. $599.
The Complete Analog Feeder Unit comes with a new 55 gallon barrel, deluxe lid, belly band leg supports, 88" legs, ladder, 130 LAT unit, varmit cage, 12 volt battery, and solar panel. $379.
The Complete 30 Gallon Feeder comes with a camo 30 gallon barrel, leg stubs and legs, and a lower unit. This unit is the economy feeder and is only $199.
The 20 gallon hanging feeder is the perfect feeder for bowhunters.
It's easy to move around and is only $179.

Many different styles of tripods available and starting at $150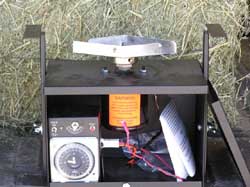 Box with analog timer.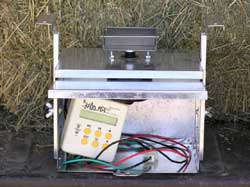 Digital Timer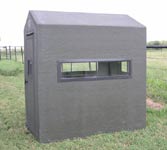 4 X 6 Blind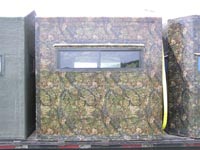 4 X 6 Camo Blind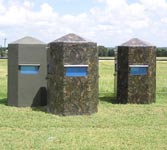 Green & Camo Octogon Blinds
Home Page | Mosley Tree Farm | Hunting & Fishing Packages | Skeet Shooting | Deer Farming | Cattle
Mosley Ranch
10423 State Hwy 21 W
Crockett, TX 75835

Phone: 936-624-DEER (3337)
Email Us